Happy Valley - Goose Bay SPCA
---
Who We Are
The Happy Valley - Goose Bay SPCA is a non-profit animal care facility that is governed by a volunteer Board of Directors and Executive, with the assistance of supporters & volunteers, who strive to keep our shelter doors open.

We service ALL of Labrador and offer the following:
* We operate a shelter for animals that are lost, abandoned or given up for adoption;
​* We educate the public in the proper care of animals
* We find suitable and loving homes for the many abandoned, abused and unwanted animals;
* We keep computerized records of all adoptions, surrender of animals, etc.;
* We also accept lost and found animals and make every attempt to re-unite these animals with their owners.

The Happy Valley - Goose Bay SPCA is mainly funded through our adoptions, proceeds from fundraising events, donations made by the generosity of the general public and a yearly provincial grant.. Costs are substantial, and your help is very much appreciated.






We are a proud member of SPCA NL.
---
---
URGENT FOSTER HOMES REQUIRED!!!!!!!!!!!!!!!!!!!!!
We are in desperate need of foster homes!! Please contact the SPCA at
spca-hvgb@hotmail.com
if you can open your home to one or more of our animals in need!!
Check out the difference in Louie in just one month of a little TLC & fostering!! Please consider opening your home to one of these special animals in desperate need!! All expenses will be paid!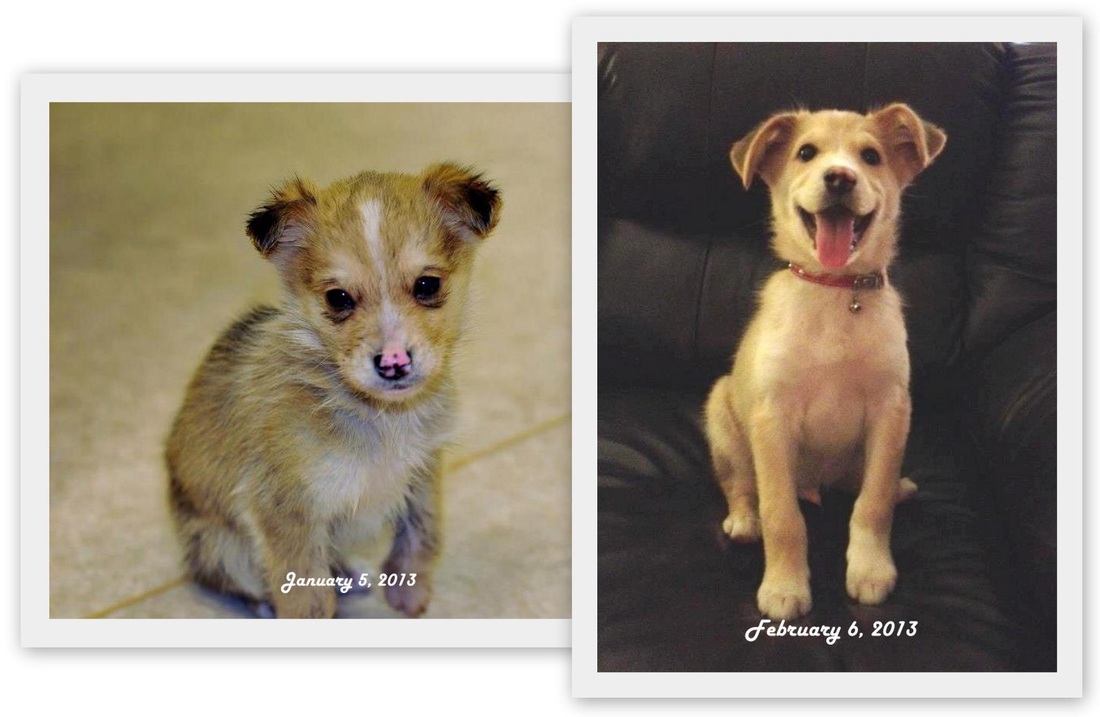 The HVGB SPCA is in the process of updating their MASTER FOSTER & VOLUNTEER LISTS!
Circumstances change, people move, volunteers come & go, people get overlooked; we need to
get re-organized and compile a new master foster list for 2016!!
We are asking that ALL past, present & future Foster Families please inbox
Lee Hill
or
Bonnie Learning
(or email the SPCA at
spca-hvgb@hotmail.com
) if you would like to open your hearts & homes to these animals in their time of... need and help save a life!
Please include the following information:
Name
Street Address
Email Address
Phone numbers (home, work, cell)
Time frame you can foster (Emergency only, overnight, week, month, etc)
Type, number & age you can foster (cat/dog, one pup/full litter, puppy/adult, mom & pups, etc)
Also any particulars we should note (small children, if you have cat/dogs, size preferred,
etc)
We currently provide care for all the animals from the Northern Peninsula to Northern Labrador. Any help you can provide would make such a huge impact on these animals lives...please consider fostering.
Thank you all so much for all your continued support....we would not be able to save these animals without you!!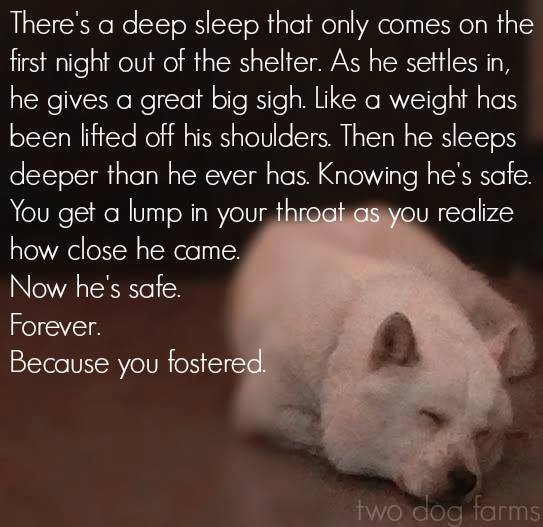 ---
URGENT MESSAGE FOR DOG OWNERS IN LABRADOR!!!
Please be advised that there has been CONFIRMED cases of PARVO VIRUS in various communities in Labrador!! THIS DISEASE CAN BE DEADLY TO DOGS, IF THEY ARE NOT VACCINATED OR NOT TREATED EARLY ENOUGH IF CONTRACTED!!!! Parvo virus is spread from dog to dog (not harmful to cats or humans), via infected fecal matter on the dogs paws or fur if touched by another dog OR it can also be spread by humans if they step in or touch infected dog feces and carry it around that way!!! PLEASE TAKE THE TIME TO GET YOUR DOG VACCINATED!!! Also, please be aware of the following signs in your dog...if they show ANY or ANY COMBINATION of these signs, please call the vet right away (896-2627): Signs include: loss of appetite, not drinking, vomiting and/or diarrhea (may contain blood); extreme lethargy (tiredness).
PLEASE SHARE & SPREAD THIS MESSAGE FOR THE HEALTH & SAFETY OF OUR CANINE FRIENDS!!!!
---
If you wish to make a donation via Paypal, Mastercard or Visa, please click the link below.